Dr. Leslie Pendleton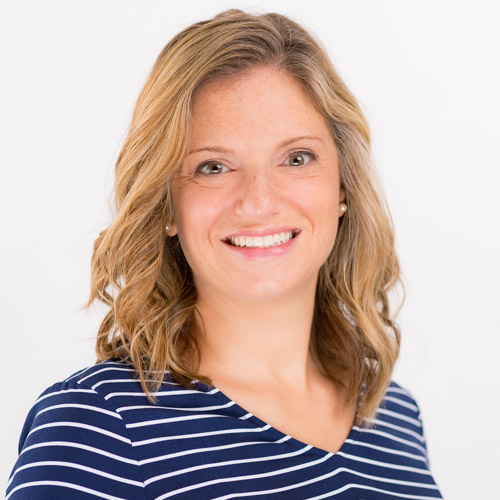 Senior Director of Retention and Success Initiatives
Contact
352-392-1265
Address
135 Tigert Hall
Gainesville, FL. 32611
---
Department Affiliations
Machen Florida Opportunity Scholars Program
First-Generation Student Success
Disability Resource Center
Education
She earned a bachelor's degree in political science from the College of Wooster, a master's degree in college student personnel from Miami University, and a Ph.D. in higher education administration from the University of Florida.
Bio
Leslie is the Senior Director of Retention and Success Initiatives in the Division of Student Affairs at the University of Florida. Within this role, she serves as Director of the Machen Florida Opportunity Scholars Program and supervises the Disability Resource Center. Since 2009 and as the inaugural director of the now nationally-recognized MFOS program, Leslie has championed support for first-generation college students at UF. Further expanding outreach and advocacy on behalf of students who are first in their families to attend college, she began expanded services to reach all first- gen students through the First-Generation Success Initiatives which began in 2014. In her current position, Leslie co-chairs the university-wide Taskforce on Student Retention and Success and also serves as the liaison from Student Affairs to improve UF's retention and graduation rates with intentional work with partners such as Academic Affairs, the Office of Academic Support, TRIO programs, and the Office of Admissions. She also serves on various university-wide committees such as the Medical Petitions Committee, Recruitment and Retention Committee, and the Advisory Council for Undergraduate Affairs.
Prior to her current role, Leslie served as an Assistant Director in New Student and Family Programs within the Dean of Students Office where she helped launch UF's Common Reading Program and New Student Convocation from 2006-2009.
Leslie has been honored with the Art Sandeen Outstanding New Professional Award (2007), James E. Scott Professional Development Fellowship (2008), and UF's Superior Accomplishment Award (2011). More recently, she's earned the Division of Student Affairs Research and Assessment Award (2016), and the Outstanding Graduate Award from UF's College of Education (2017).