First-generation College Student Celebration!
What is first-gen day?
The term first-generation refers to students who are the first in their families to attend college. 
November 8th was selected as the data for the annual National First-Generation College Celebration to honor the anniversary of the signing of the Higher Education Act of 1965.
Office of Academic Support (@UFOAS on IG and Twitter)
MFOS (@MFOSatUF on IG and Twitter) 
UF (@UFlorida on IG and @UF on Twitter)
The National First-Gen Center (@FirstgenCenter on Twitter)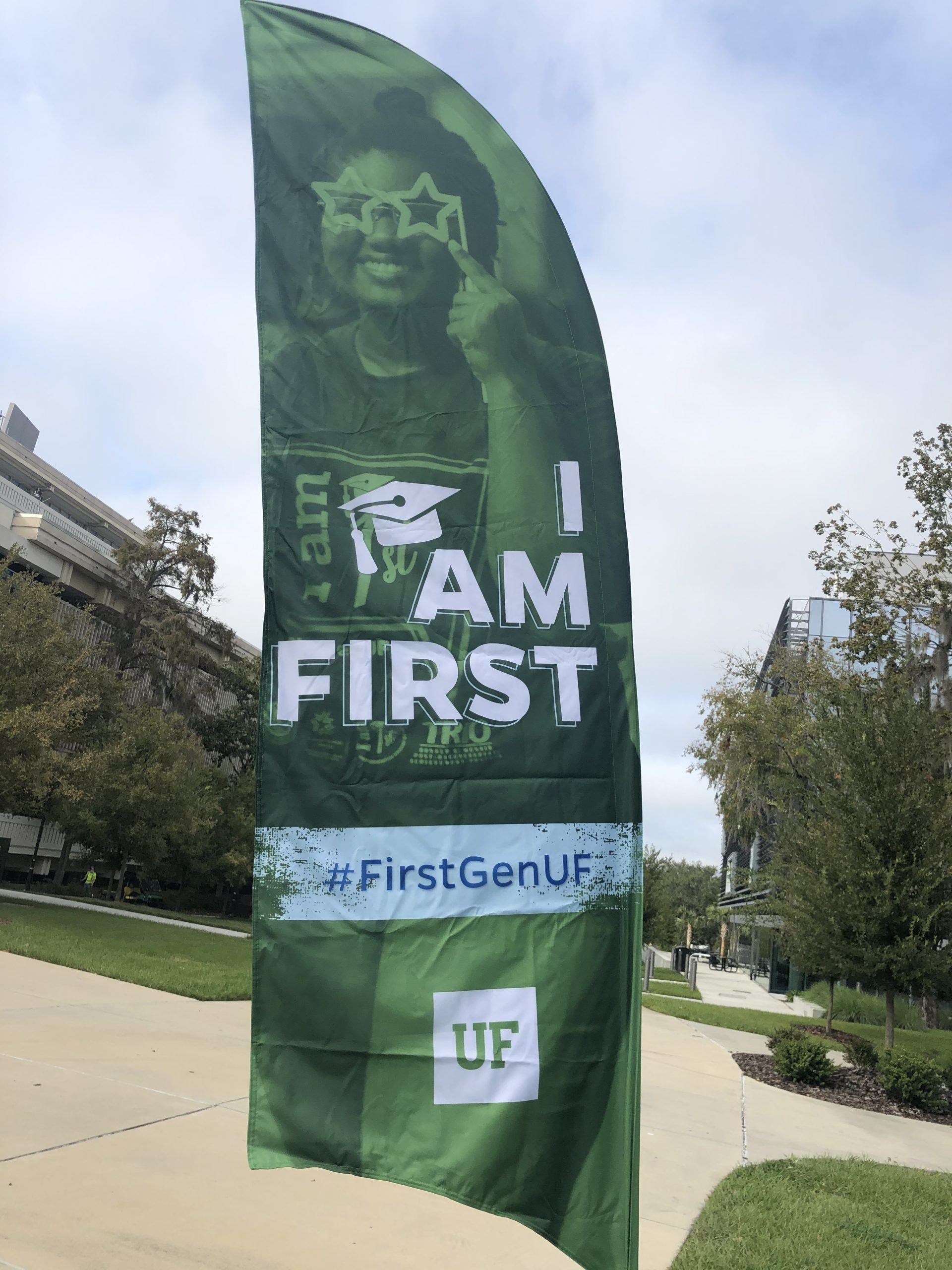 Wednesday, Oct 27th
- Reitz Union -
FAFSA Extravaganza (2pm)
 Office of Academic Support 
Friday, Nov 5th
- Reitz Union -
In the Heights Showing (6pm, 8:45pm)
Gator Nights 
Sunday, Nov 7th
- Reitz Union -
 MFOS 15th Anniv. Documentary Premiere (2PM)
Samuel Proctor Oral History Program
Monday, Nov 8th
- Reitz Union North Lawn -
First-Gen Picnic Celebration! (11am - 2pm)
WEAR GREEN TO CELEBRATE
Monday, Nov 8th
- Pugh Hall Ocora -
McNair Scholars Open House (6pm)
 McNair Scholars Program
Tuesday, Nov 9th
- Plaza of the the Americas -
First-Gen and Juice Social (12pm)
 SG First-Gen Affairs 
Wednesday, Nov 10th
- Turlington Plaza-
First-Gen Student Org Spotlight (11am)
SG First-Gen Affairs
Saturday, Nov 13th
- TBD -
 Catching Up with the Council (TBD)
First-Gen Living Learning Community Council