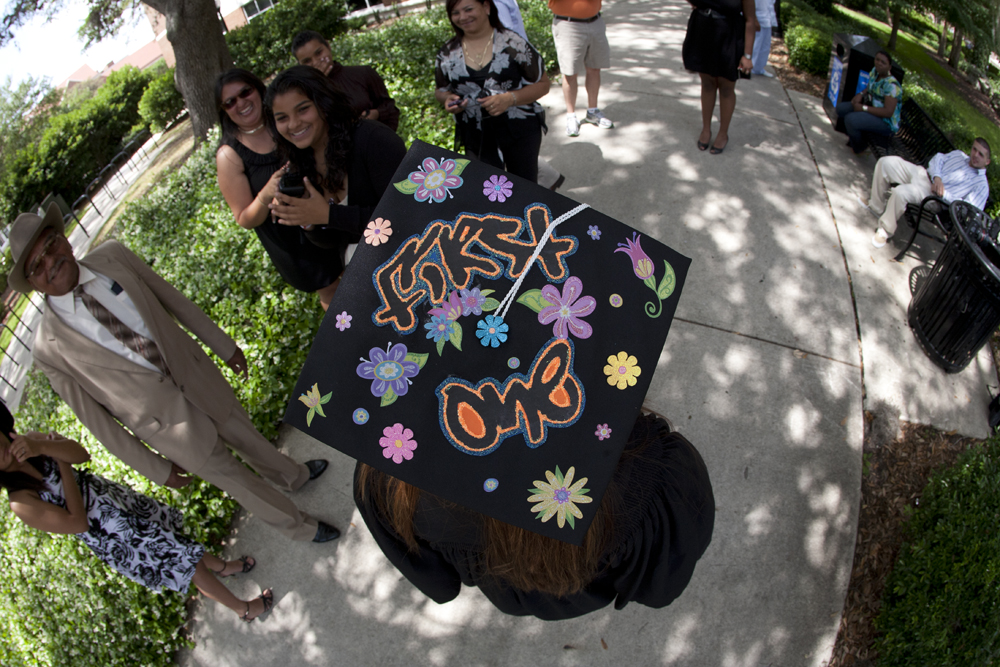 During your four years as an undergraduate student, it's important to plan for life after college. The University of Florida has several resources like the Career Connections Center that can help you with this planning. Moreover, participation in the First-Generation Academy program is another way to begin developing your post-graduate plans as a 3rd year student. Below are some helpful links to get you started thinking about the future.
Look into graduate or professional school opportunities. The UF Graduate School hosts several workshops designed to help undergraduate students learn about the application process, funding graduate school, etc.
Consider a year or more of post-graduate service. The Center for Leadership and Service promotes several service organizations for this type of experience.
The Career Connections Center regularly hosts workshops as well as mock interviews and resume review sessions. Visiting the Career Center early in your undergraduate career is highly recommended. They can also help connect you with internship and job shadowing opportunities.