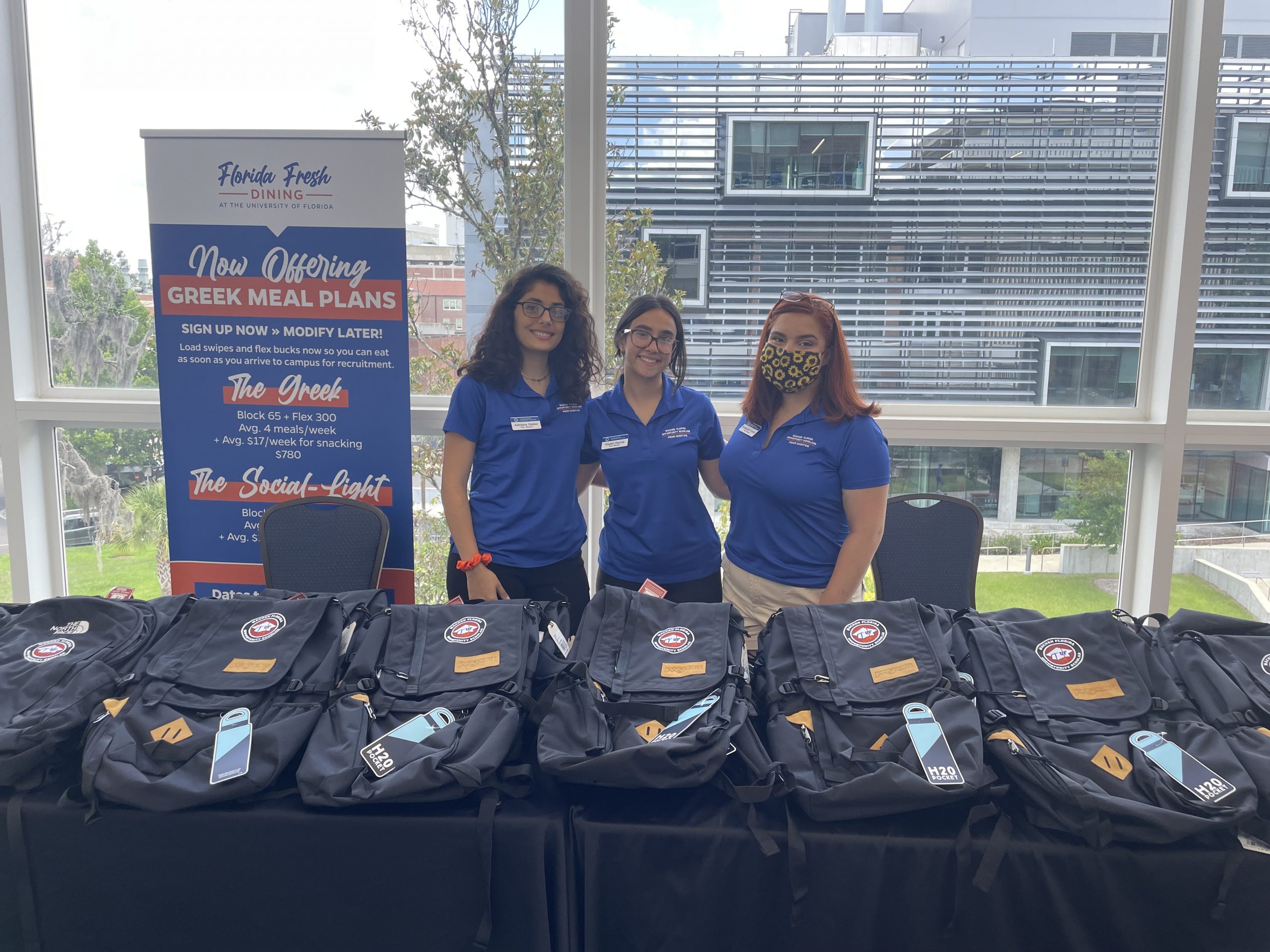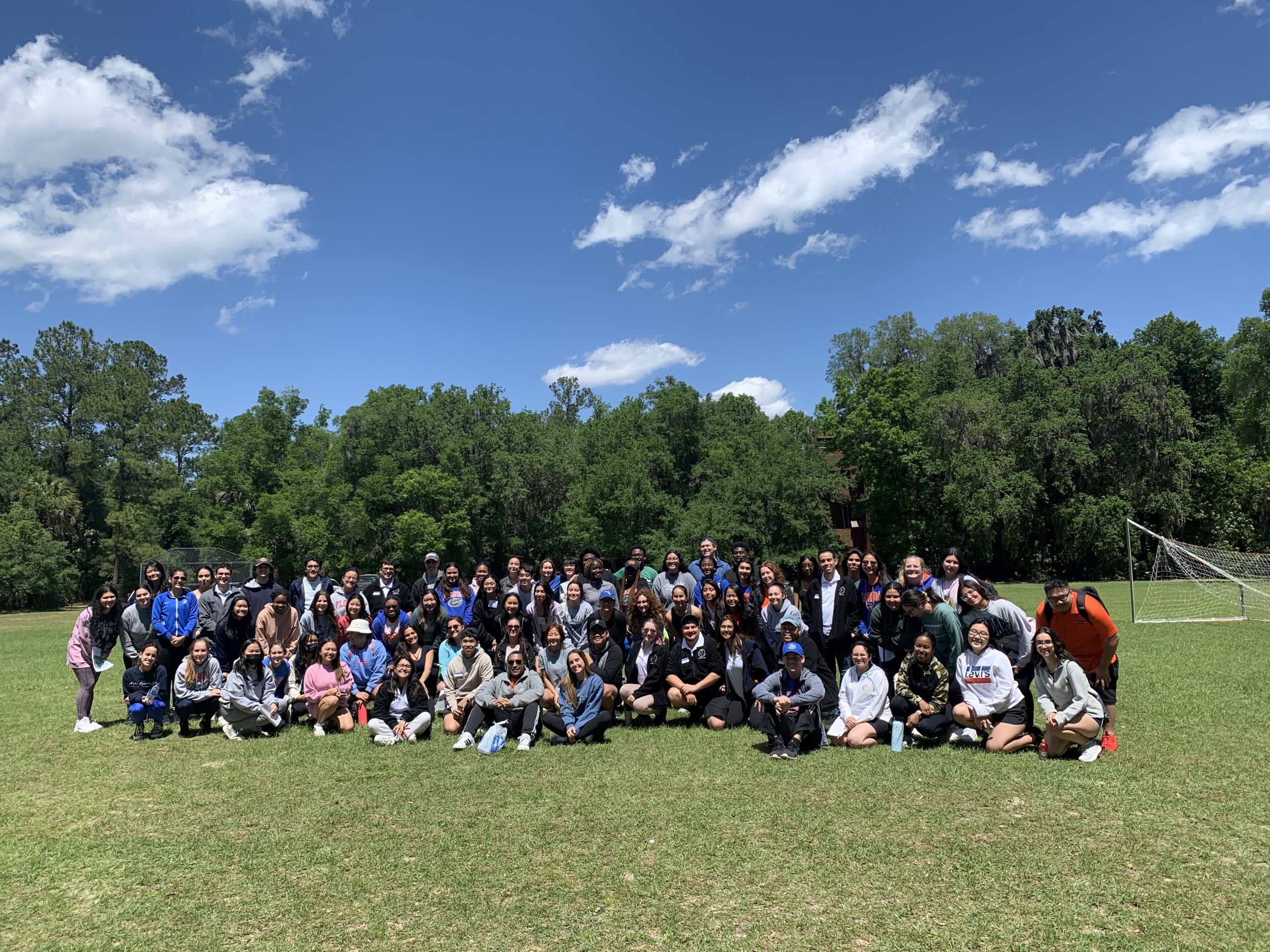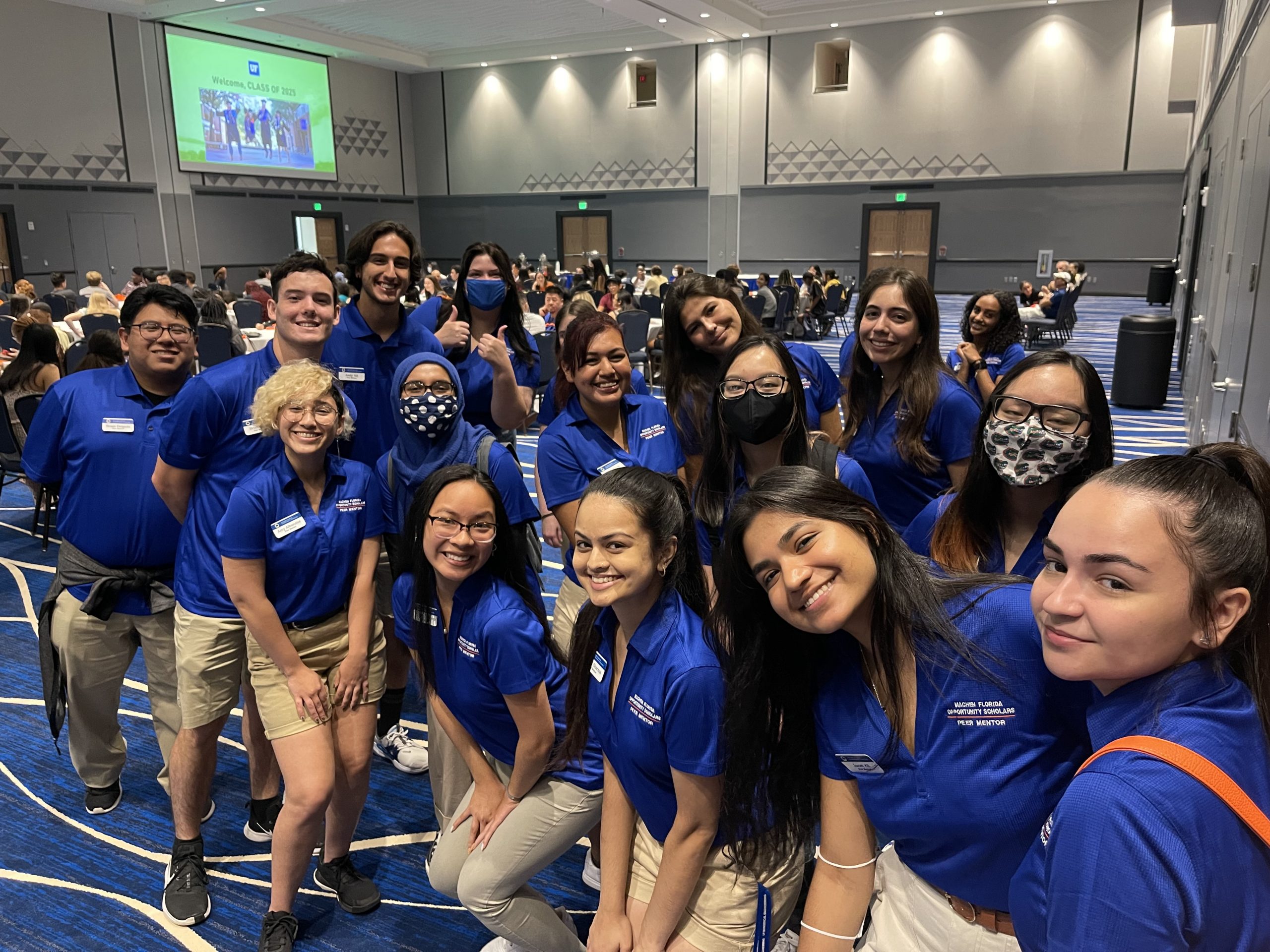 The Machen Florida Opportunity Scholars Peer Mentor Program is designed to provide peer-to-peer support for incoming first-generation college students at the University of Florida.
Through intentional pairing of incoming scholars with current MFOS scholars, participants will able to maximize on the development of their dimensions of wellness (physical, environmental, financial, mental, social, intellectual, spiritual and cultural).
Peer mentors are current MFOS scholars that have exhibited exceptional leadership and meaningful interest in furthering support for other first-generation identifying students. Mentors serve a year-long commitment to the Peer Mentor Program and are assigned a minimum of four first-year mentees to support. Mentors are required to attend impactful leadership development and workshops throughout the academic term.
Finally, MFOS Peer Mentors also serve as trailblazing campus leaders, assisting with the facilitation of campus events, student panels, residence hall move-ins and service projects and trips.
Mentors can choose to begin serving during Summer B, Fall, or Spring (for IA scholars).
Learn more about the role!