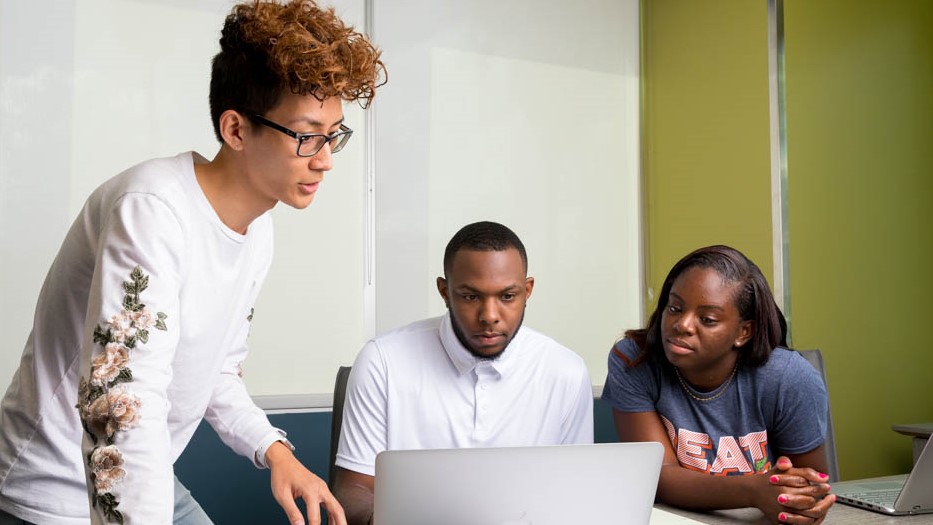 FINANCIAL LITERACY WORKSHOPS (FIRST-YEAR MFOS SCHOLARS)
Partnering with Student Financial Aid and Scholarships, MFOS first-year students attend two financial literacy workshops over the course of their first academic year at UF. The fall workshop focuses on budgeting and making smart credit card decisions, while the spring workshop provides students with the necessary instructions about renewing their financial aid.
CAREER PLANNING WORKSHOPS (SECOND-YEAR MFOS SCHOLARS)
Partnering with the Career Connections Center, MFOS second-year students attend two career planning workshops during the academic year. The fall workshop provides students an opportunity to learn about resume writing and the online spring workshop helps students reflect on their skills and strengths and how they connect to their career goals. Students will also learn about the value of internships and networking.
LIFE PLANNING WORKSHOPS (THIRD-YEAR MFOS SCHOLARS)
Partnering with several campus departments, we offer workshops designed to assist third-year students in preparing for the transition out of college. Past workshops include: Diversity in the Workplace, Long-Term Financial Planning, and Interviewing Skills (to name a few). Third-year scholars are required to attend one workshop in their junior year to begin preparing for life after college.