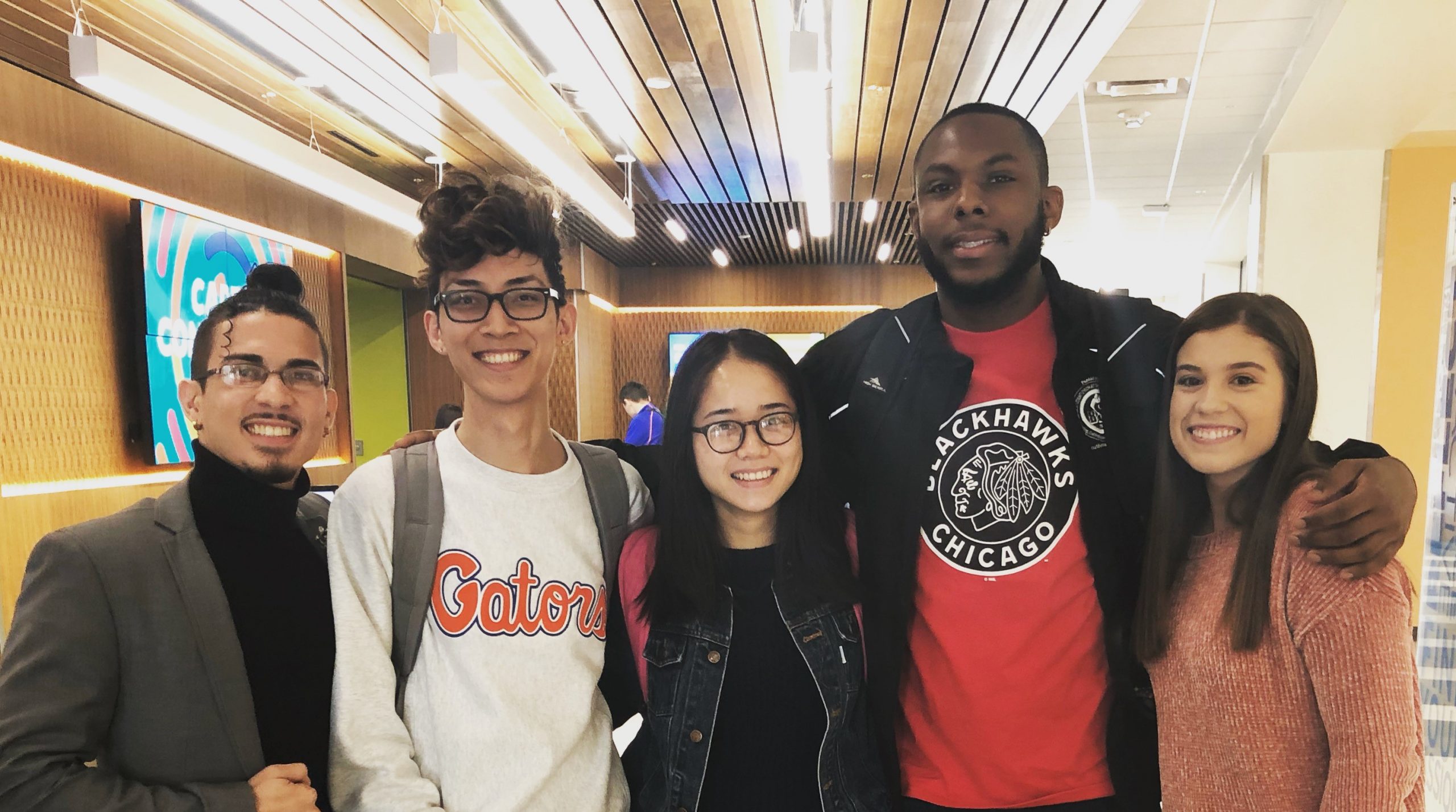 MFOS Ambassadors represent the MFOS Program in a variety of ways. They may sit on panels speaking to potential or incoming first-gen Gators, mix and mingle with potential MFOS donors, or speak to large audiences about their experiences being an MFOS Scholar.
Interested students should:
Feel very connected to the MFOS Program and their first-generation identity
Be comfortable in both small and large groups
Feel comfortable sharing their story
Be able to network with major donors and influential UF administrators
Complete the application by October 15th- Click Here for Application
All applicants will need to attend a group interview on on Wednesday, October 20th from 6-8PM (location TBD).
Please email Arlette Perez at ArPerez@ufsa.ufl.edu should you have conflict with either of this date.