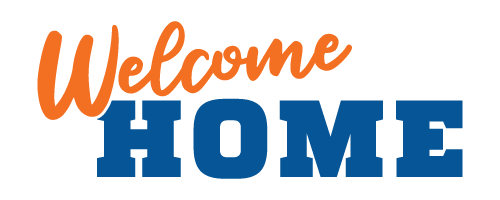 WELCOME TO UF
Congrats on being admitted into the Machen Florida Opportunity Scholars Program! You are joining a group of students at the University of Florida who are, like you, the first in their families to attend college. Our students come from every part of Florida, are in all majors and programs, and are involved in student organizations, research, athletics and other organizations to name a few. Now that you are officially a Gator we want to make sure you can hit the ground running. Below are a few required and optional transition programs for you to be prepared to be a Gator from day one!
---
Orientation
MFOS New Scholar Orientation (separate from Preview) is your introduction to MFOS—we'll discuss requirements of the program, talk about campus resources that will be useful during your time at UF, and give you an opportunity to meet other scholars, your peer mentor, and members of the MFOS staff! This orientation is mandatory for all incoming scholars, so please let us know if you have a pre-arranged conflict on that day.
---
Dates
Summer B 2022: TBA
Fall 2022: Sunday, TBA
Innovation Academy Spring 2021: Date and Time TBD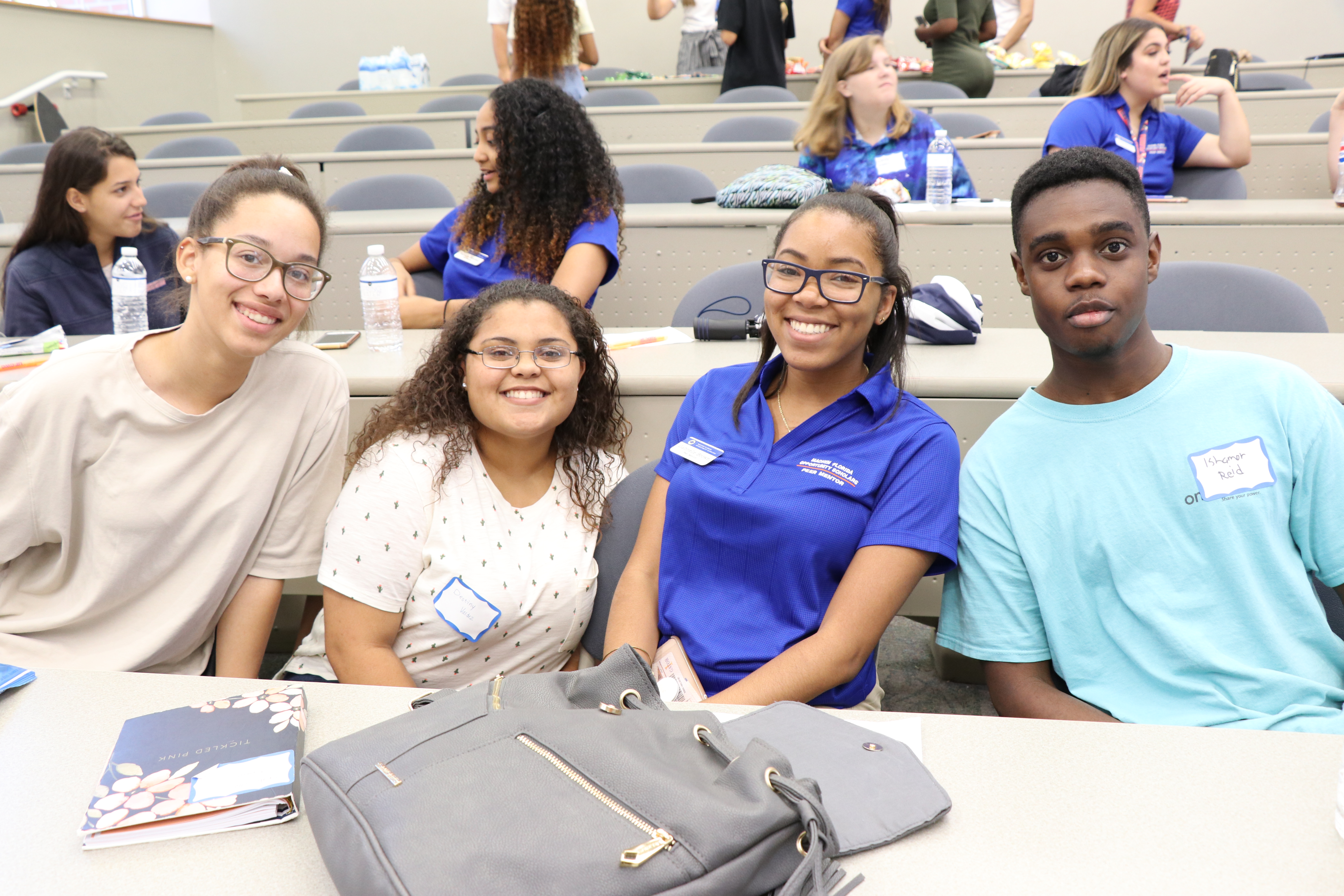 Have Questions?
Our MFOS team is dedicated to your success. Please feel free to contact our team with any questions you may have during your transition to UF and beyond!
---
---
PRE-ARRIVAL CHECKLIST
Make sure you have completed the following requirements before your first semester!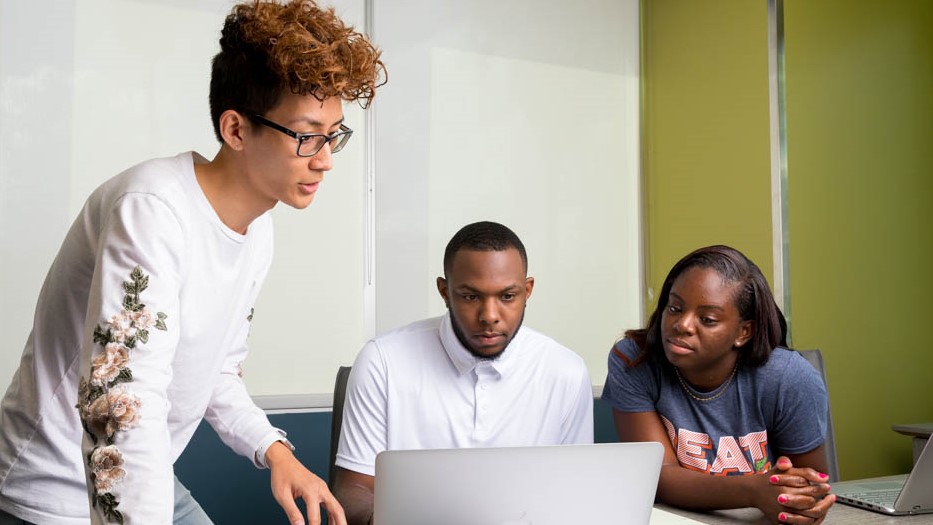 First Year Florida
All scholars are required to take SLS 1102, First-Year Florida. This course is your introduction to UF, and will help you transition successfully to UF! You will be able to register for this course at Preview.*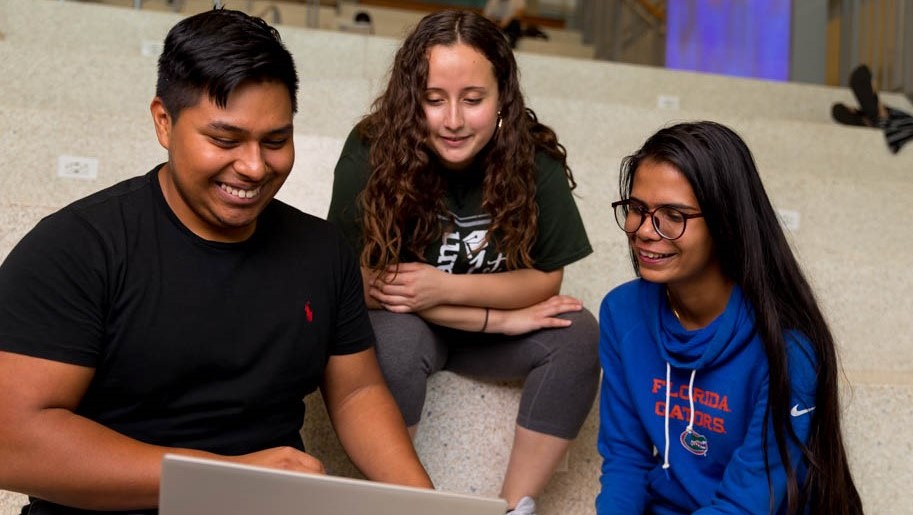 Peer Mentor
You will be assigned a mentor during your first semester at UF. Information on your MFOS mentor pairing will be communicated prior to New Scholar Orientation.
*Even if you have credit for SLS 1102 from dual enrollment, etc., you MUST take it again at UF. You can take this course during Summer, Fall or Spring semester, and can take any section, including GEB 2015, Warrington Welcome.
---
---
---
Camp MFOS — Summer Bridge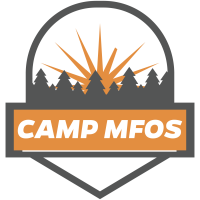 Camp MFOS is an inaugural pre-arrival program for incoming and current second-year scholars. Taking place during Summer B (June-August), participants will engage in weekly experiential events centered around enhancing their capacity around the 9 Dimensions of Wellness. Participants are encouraged to reside in the Gainesville/surrounding area to successfully complete Camp MFOS.
Furthermore, participants will engage in various community building activities, enhance soft-and-hard professional skills and interact with key campus figures at the University of Florida. Events set during Camp MFOS are scheduled around common Summer B class times and do not conflict with additional summer programs such as PROMISE and Preview.
If you are interested in joining Camp MFOS, please sign up using the button below.
Camp MFOS Sign-Up Priority Deadline:
TBA
---