Richard Blake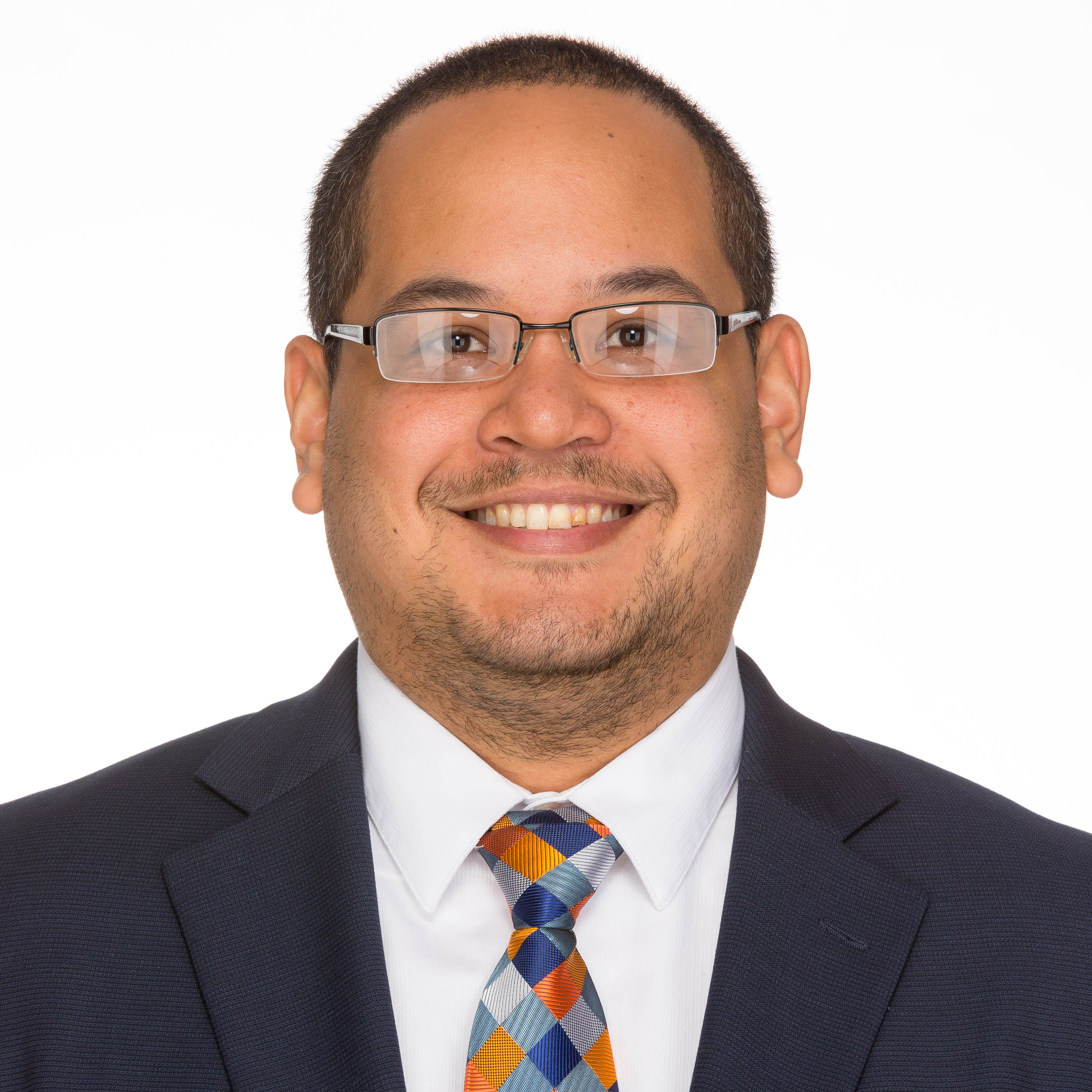 Contact
352-294-0878
Address
Reitz Union, Suite 2015
Gainesville, FL. 32611
---
Department Affiliations
Machen Florida Opportunity Scholars Program
First-Generation Student Success
Education
Bachelor's degree in Anthropology -
University of Florida
Master's degree and a Specialist degree in Marriage and Family Counseling -
University of Florida

Bio
Richard serves as the Associate Director of the Machen Florida Opportunity Scholars Program and First-Generation Student Success. He is a proud alum from the inaugural class of the Machen Florida Opportunity Scholars program and continued at UF earning a masters and specialist degree in Marriage and Family Counseling.
Prior to his role at MFOS, Richard served as a graduate assistant 2011-2013 then academic advisor in the college of Liberal Arts and Sciences at the University of Florida from 2013-2017.
During his down time, Richard loves spending time with his family visiting local kid friendly areas in Gainesville and trying out new restaurants.